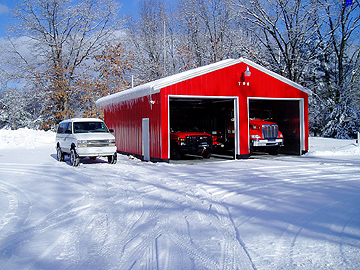 Station II, 796 White Lake Drive, Twin Lake, MI 49457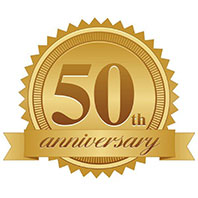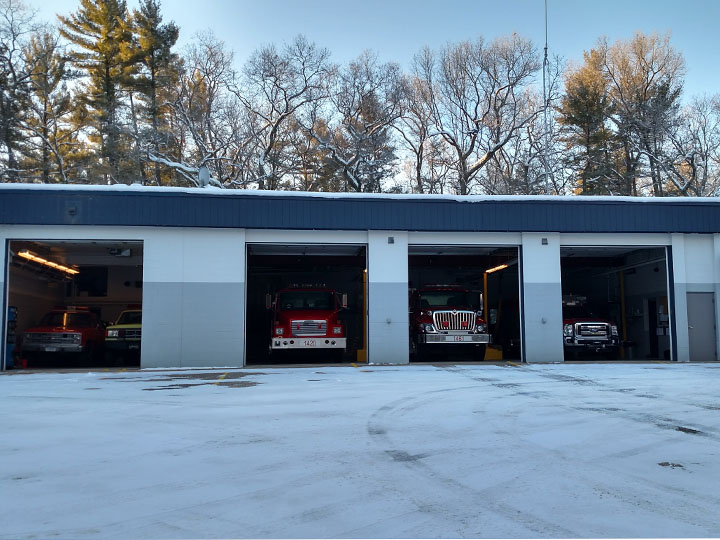 Muskegon County, Michigan

Welcome to Our Website

If you have an emergency please
Call 911
. For non emergency questions or comments you may
contact
Station I by calling (231) 894-5926. If we are out on an incident or otherwise unavailable please leave a detailed message.
Blue Lake Fire Department Provides: Property Fire Suppression, Wildland Fire Suppression, Search and Rescue, Ice/Water Rescue, Motorist Rescue/Extrication, First Responder/Basic Life Support, First Responder/Hazmat, Life and Safety Inspections, Burn Permits, Fire Education and other services. For more on our
services
click this link.
Our Fire Department was founded in 1958  to provide the life safety and property protection needs to the 36 square miles of Blue Lake Township as well as the southern part of Otto Township and mutual aid to our neighboring fire departments. For more on our
history
click this link.
Station I, 1491 Owasippe Road, Twin Lake, MI 49457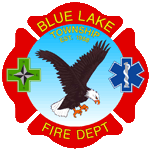 Blue Lake Fire Department

Blue Lake Fire Department