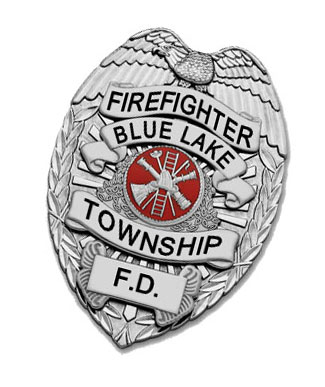 Join the Team, Join our Family

FIREFIGHTERS WANTED

Blue Lake Township Fire Department is currently accepting applications for the position of firefighter. We invite you to take a closer look at Blue Lake Fire Department and see if you have what it takes to join in the ranks of those who serve the fire, rescue and emergency medical needs of our township and the surrounding area.

Blue Lake Fire Department is staffed with dedicated people who are trained to provide the public with emergency and public safety services. These include but are not limited to Medical, Fire, Rescue, Hazmat, Ground Search and Rescue, Fire Safety Education, and Inspections. This webpage will provide you with a brief description of the services we provide, personnel requirements, department expectations and information on the application process.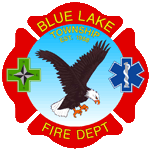 Blue Lake Fire Department

Blue Lake Fire Department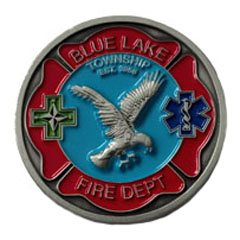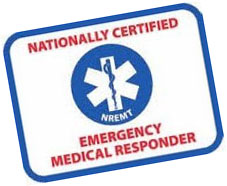 Applicant Requirements

Must be at least 18 years of age

Must have your High School Diploma or GED

Must have a valid Michigan Driver's License

Must be a Resident of Blue Lake Township (Applicants that live  within "response distance" may be considered)

NO Experience Necessary (BLFD will provide you the training for State of Michigan Certification for Firefighter I & II and for Emergency Medical Responder)

Should have a good physical fitness level for the demanding nature of the job

.

Applicant Expectations

Complete required Certification within 24 months.

Attend at least 75% of Blue Lake Fire Department Trainings

Maintain Response Rate of 25%  on Incidents

Represent Blue Lake Fire Dept. in a professional manner

Maintain Medical License with Continuing Education Credits

Promote TEAM spirit at BLFD

.