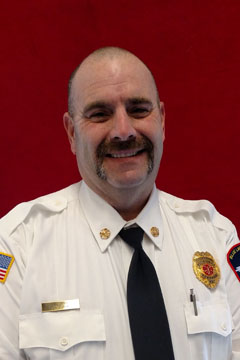 The people that serve you

We are proud to introduce you to the people who strive so hard to serve the fire service needs of the township and surrounding areas. Each one of them participates in an ongoing training program to sharpen thier skills in providing you with professional service. We would like to take this opportunity to thank them for all their hard work.

Deputy Chief

Joe Knop

EMR,SAR

Fire Chief

James Petrie

Paramedic

Captain

Kevin Pycraft

EMT,SAR 

FireFighter

Doug Whitener

FF, EMR,SAR

Lieutenant

Steven Schrader

EMT,SAR

SAR Coordinator

Jeff Abram

FF, EMT, SAR

Lieutenant

Michele Bridges

EMT, SAR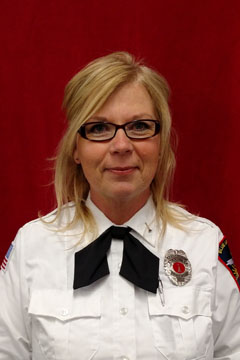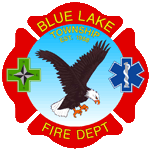 Probationary

Scott Pitkins

Trainee

Blue Lake Fire Department

Blue Lake Fire Department

FireFighter

Mike McFarland

FF, EMR

Probationary

James Rogers

Trainee

FireFighter

Rich Whelpley

FF, EMR

Probationary

Ridge DeRosia

Trainee

Probationary

James Petrie JR

Trainee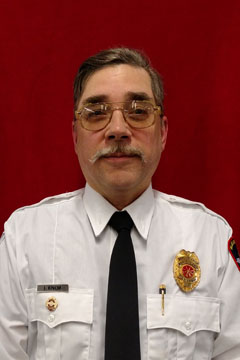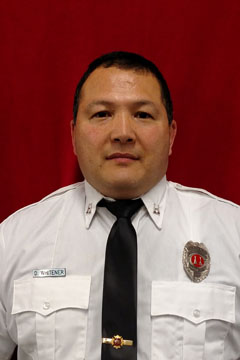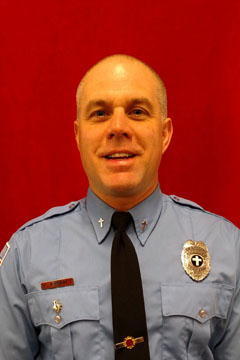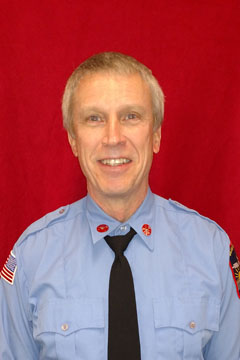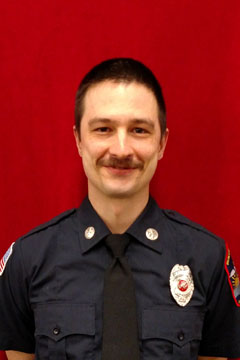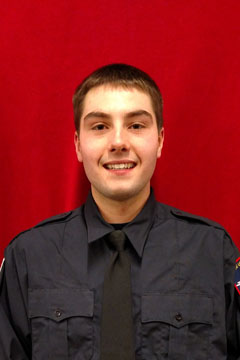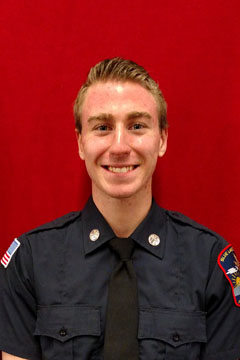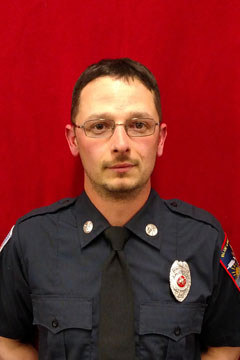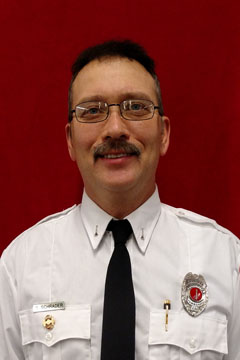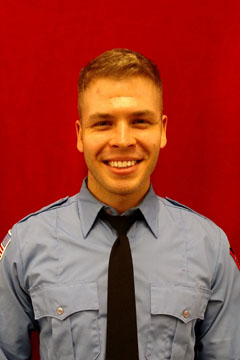 Recently Retired

Jake Otatti

FF,EMR,SAR

Good luck Jake.

We will miss you.

Probationary

Nicholas Phillipo

Trainee