Blue Lake Township Fire Department's primary service is to protect the safety of our community. In an endeavor to do this we provide public fire safety education to our township residents and visitors. We will also provide a free home safety inspection to our residents to ensure your home is the safe place you expect it to be. Township businesses are also encouraged to contact us for a free safety inspection every year.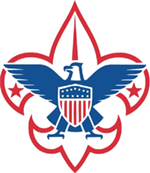 Each summer we assist many Boy Scouts of America in earning their Fire Safety Merit Badge. If you would like to make arrangements for this service please contact us for more information and to schedule a time. We are also willing to work with other youth groups to promote fire safety.



Hey kids and parents be sure to visit our Kid's Zone page and also the Sparky® official website from NFPA to have fun learning about fire safety.
Blue Lake Fire Department invites Kids to Team Up with Sparky®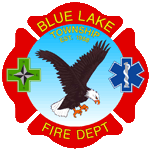 Blue Lake Fire Department

Blue Lake Fire Department


Fire Prevention Open House

Blue Lake Fire Department Station 1

Tuesday, October 2nd, 6:00 PM - 9:00 PM