About Us: The personnel of Blue Lake Township Fire Department are much more than just fire fighters. In addition to fighting structure, wildland and vehicle fires we are trained and prepared to respond to a variety of situations including downed electrical wires, water emergencies, vehicle accidents, rescues, hazardous material leaks and spills and medical emergencies, involving illness or injuries.

BLFD was the first fire department in west Michigan to provide a fully certified ground search and rescue team (G-SAR). The BLFD G-SAR Team has assisted in locating missing or lost individuals  throughout Michigan. We have joined forces with other teams such as Kent County SAR, Michigan Department of Corrections, State Police, Coast Guard, DNR, County Sheriffs, local Police and FIre Departments and even the US Forest Service.  

In addition to the emergency services provided, BLFD offers public education programs promoting safety. One such program assists the many Cub and Boy Scouts that attend summer camp in the area to earn their Fire Safety Merit Badge, Emergency Preparedness and SAR Merit Badges. If you would like more info on our public safety education activities
contact
the department.
Your safety is very important to us. We offer free business and home inspections to ensure you are working/living in a fire safe environment.
Contact
the department for more details.
Public Safety and Emergency Services




Mission Statement - The Blue Lake Township firefighters are committed to preserve life, protect property, promote public safety, and provide the residents and visitors of the Blue Lake Township area with the best possible assistance during their times of need, acting with pride and professionalIism. X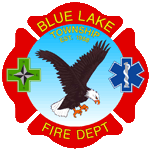 Blue Lake Fire Department

Blue Lake Fire Department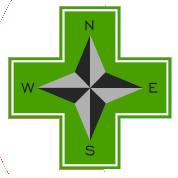 2020 Emergency

Incident Counter

052

Team work is the key to a successful fire department. "Alone we can do so little but together we can do so much". This is very true in the fire service. It is a symbiotic relationship. We can only accomplish our objectives because of our team spirit and our unity with other agencies. Lets take a look at an example.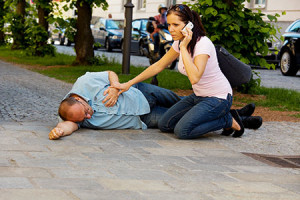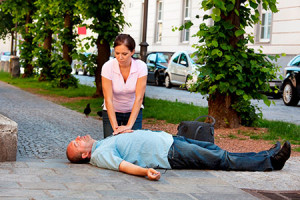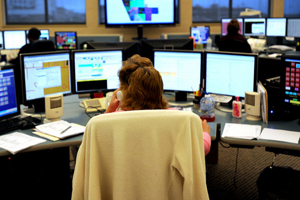 Dispatch pages out responders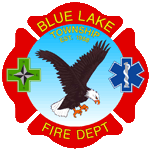 xxxxxxxxxxxxxxxxxxxxx Under Construction xxxxxxxxxxxxxxxxxxxx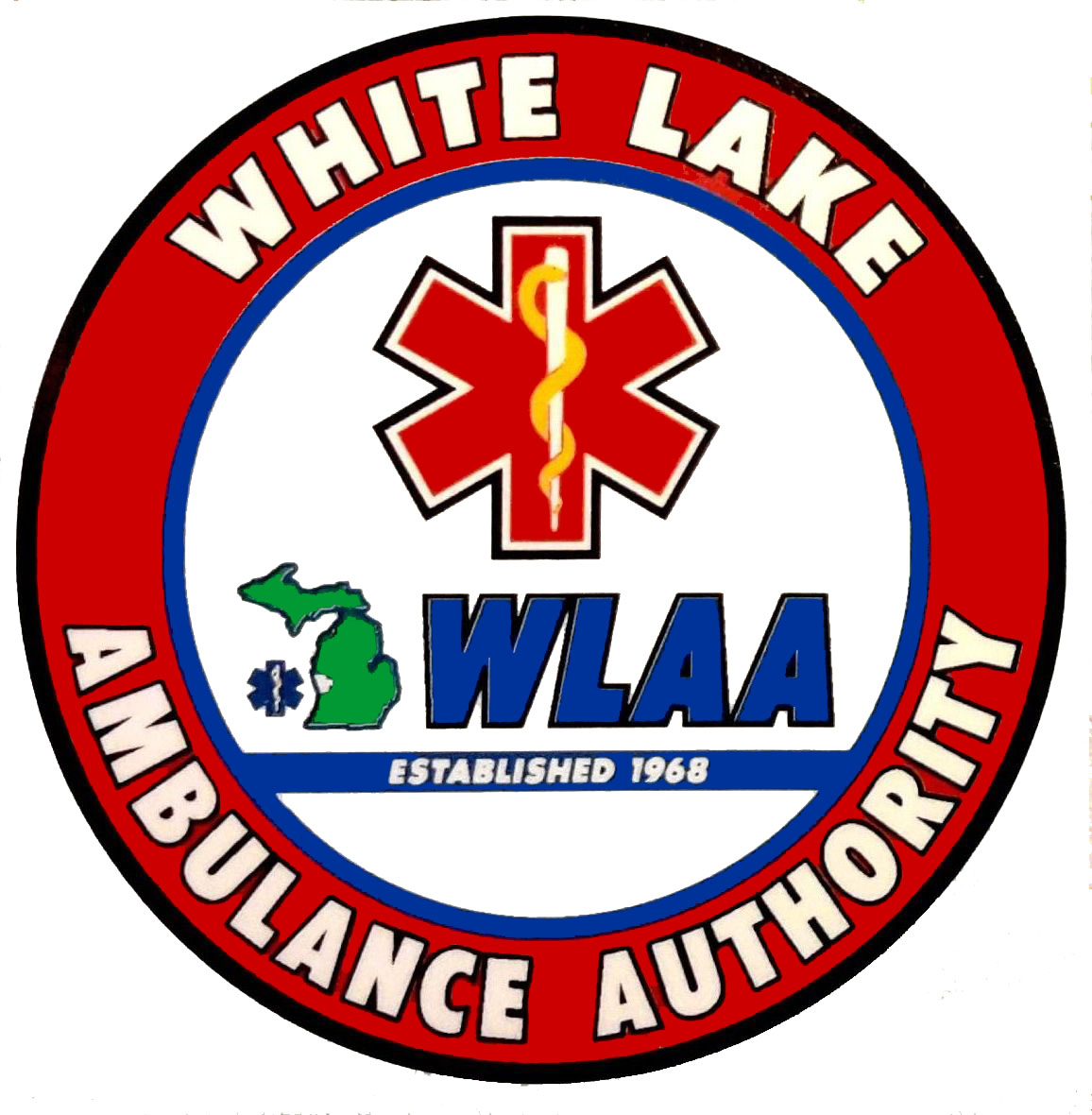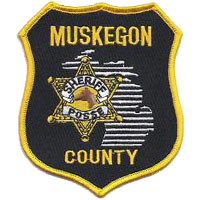 Emergency Incident Sequence

Answer the dispatchers questions

Dispatcher processes information

Dispatcher gives you instructions

Dispatcher notifies Blue Lake FD and neighbor fire departments if needed.

Dispatcher notifies White Lake Ambulance.

For some calls the dispatcher will also notify County and/or State Police.

Responders go to fire station and then  go with apparatus to the scene.

Ambulance goes enroute with a Paramedic and an EMT.

Nearby police may go enroute to offer additional assistance.

Unified command, cooperation and teamwork help mitigate the emergency.

Updated: 3/25/2020
Your neighbor collapses. You call 911