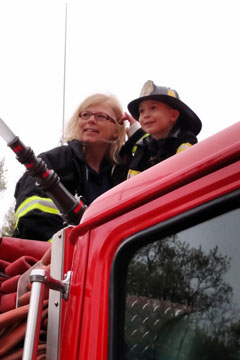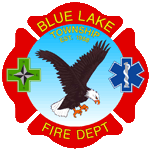 Blue Lake Fire Department

Blue Lake Fire Department

Lieutenant Michele Bridges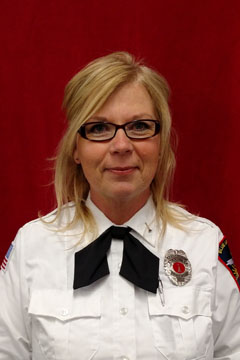 AKA: "Sillygirl" or "LTB"

Occupation: EMT at White Lake Ambulance Authority

Owner/Instructor (BLS) with Alive LLC.

Health Director for Gerber Scout Reservation

Fire Service:  Began in 1991. With BLFD since 2012

Allendale FD, Pentwater FD, Blue Lake FD

Why I became a FireFighter: I have a big heart. I feel great empathy for someone in need. I want to be there to help make things better for them, to help them get through it.

I grew up in the service because my father was and is a firefighter. I am proud to be following in his footsteps.

Spare Time Activities: I love to take pictures of nature. Especially the macro world. All the litttle details that God created for us to enjoy. I like riding bikes, taking hikes and spending time on the water. I like hunting and fishing too. But more than all that I love spending time with my kids and grandkids and family. Those are the trully precious moments in life.

Education: I studied Emergency Medicine at Davenport

University. National Registry EMT. Various studies in the fire service through FFTC, NWCG

Lieutenant / Company Officer

Emergency Medical Technician

Advanced Extrication/Stabilization

2013 FireFighter of the Year